🔊🔊 calling all implantation experts 🔊🔊
Lmao that title of topic tho... 😂😝
So I'm 4 days before my AF. Had a lovely lot of confusion WITH OPKS this month and just said F it. We either hit it or missed it.
I haven't paid attention to Any of my symptoms I am more tired then usual, but had a busy weekend so I said 🤦🏻‍♀️🤷🏻‍♀️ f it.
Fast forward today I've been seeing small amounts then this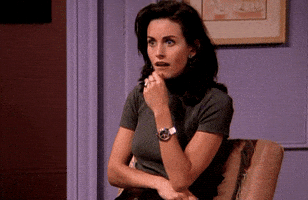 I will not test unless I'm actually a week late
Fingers crossed 🤞🏼 and baby dust to everyone !!