What kind of curtains for boy nursery?
I'm wanting to keep this kind of theme for my nursery with the blue and whites and naturals. And definitely want to find a surf board!
And this rug....
And a sign similar to this over the crib.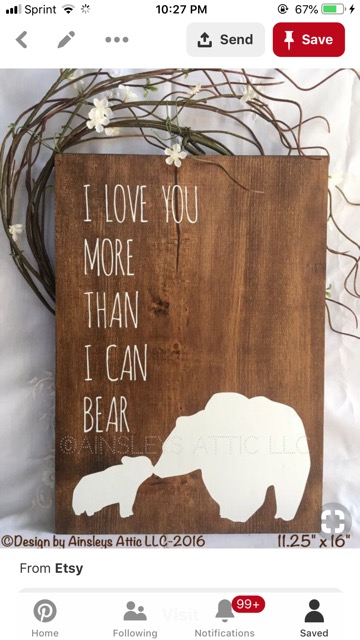 But i can't decide on curtains!
Regular burlap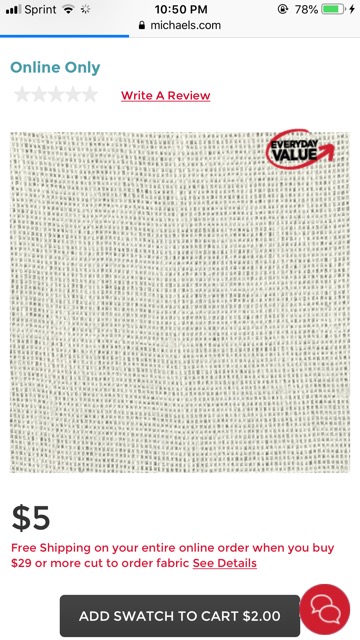 White burlap
Blue sheer
Or white sheer .
Help!