Flunked out of College
So I failed out of college in 2016, which was my LAST semester to get my B.S. in Civil Engineering..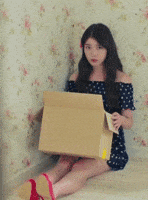 I had a beautiful baby girl who was constantly in out of the hospital due to serious health issue so school took a back seat.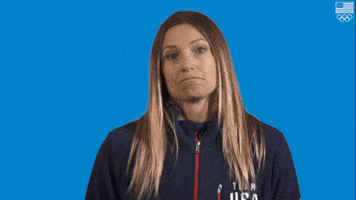 I definitely felt like a failure because I didn't finish. And it took me forever to move past the guilt and shame.
But I finally went back and I am graduating in 4 weeks!! So I took grad photos this weekend and here's a sneak peak 😁 I am so proud of myself and just wanted to share!