Too weird for lingerie?
So I saw this online today & it caught my attention, but I was wondering if it's even sexy?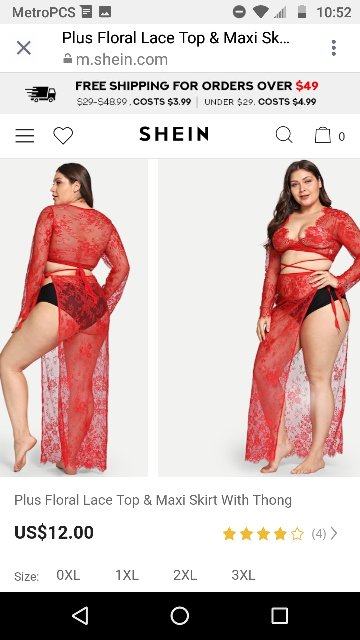 I am losing my baby weight, finally, after almost 10 months & I feel better about my body so I want to surprise my husband. I'm just not sure if it's sexy enough lol I do plan on wearing something sexier for panties than what the model is wearing. opinions pls ☺️
For reference, that's plus size lingerie.
I'm 5'2" and weight about 175.