Fertility testing - need to vent
We've been Ttc #2 for over a year now, last month our doctor agreed to refer us for <a href="https://glowing.com/glow-fertility-program">fertility treatment</a> but we need to do some tests first - 2 blood tests. One at the start of my cycle and one half way through.
THE ONE TIME I WANT MY FUCKING PERIOD TO SHOW UP so we can crack on with the treatment ITS 2 FUCKING WEEKS LATE AND COUNTING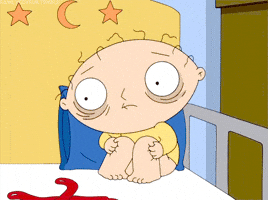 And usually being 2 weeks late would be a good think - nope - Iv tested every other day for 2 weeks and all neg. I'm not pregnant. My cycles are long to begin with 5-6 weeks. I'm now on week 8 of this cycle and losing the will to live with it all 😭
I don't get why my fucking uterus is always playing games with me, like what have I ever done to her ?!