boy or girl?
these are ultrasound pictures from throughout my pregnancy. we know the gender, but i just wanna see what everybody guesses! just for fun!(:
this one is 8W3D
this one is 13W4D
and this is the most recent, from 17W6D!(: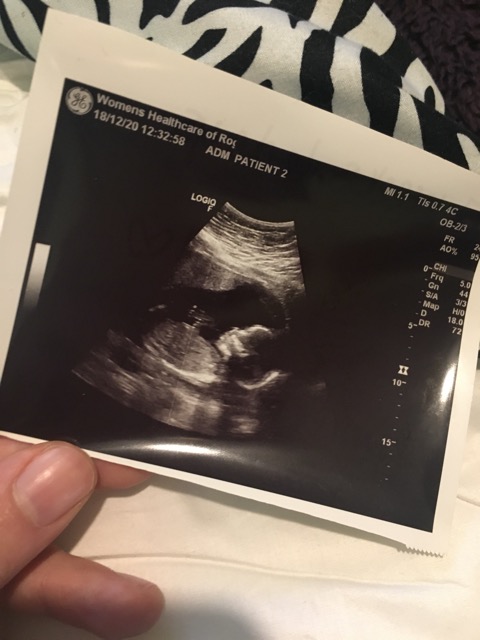 Side note: we found out the gender at 13 weeks!