Now this is positive right? Or am I crazy?
This morning posted a pole of a very faint line and 30% said yes that they saw it... I thought I was going crazy... well i took this at a 5 hour hold pm urnine and got an even darker faint line.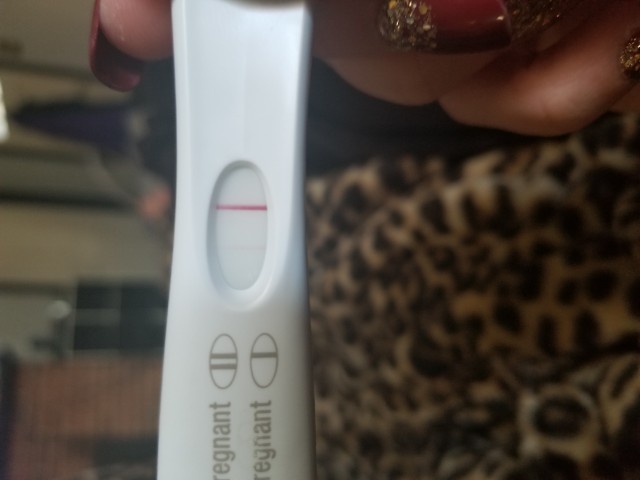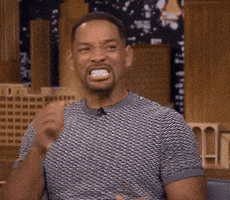 Vote below to see results!