IF YOU DON'T WANT TO BE PREGNANT ‼️
I see so many beautiful young women who have unprotected sex and don't understand the consequences that come with that. If you're young and you're having sex it's important that you use protection whether it be birth control or condoms. Unprotected sex leads to pregnancy and STD's. Don't get me wrong sex is GREAT, but please protect yourself. Unwanted pregnancy scares and the worst - i know from experience :((. By the way, i'm 20 years old and a Pre-Med student at Rutgers University so i know what i'm talking about (-: .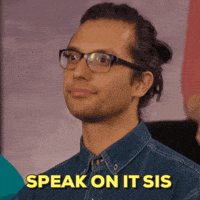 So here are some tips i learned myself and from volunteering at Planned Parenthood.
- PLAN B FUCKS UP YOUR CYCLE! It can delay your period for up to a week. In my experience it delayed my period for 2 weeks, leading to more stress. Plan B is very effective when taken in a 72 hour window. The earlier you take it between that time the higher your chances of not getting pregnant. PLAN B IS NOT A FORM OF BIRTH CONTROL. I've seen soooo many post where women continuously pop these Plan B's - if y'all don't know Plan B contains a huge dose of the hormone Levonorgestrel. If taken constantly it can cause serious problems and can possibly lead to infertility. PLAN B IS AN EMERGENCY CONTRACEPTIVE NOT A BIRTH CONTROL.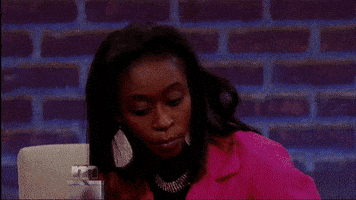 - As far as pregnancy tests go, I trust the First Response brand. Pink dye on the test is easier to read and leads to less confusion. It's accurate if you take the tests a week after your missed period. In my case, i didn't want to wait that long because ya know .. anxiety - so i took it 3 days after my missed period. Some tests say you can take it BEFORE your period is expected but i usually don't find those to be 100% accurate. You can also take a blood test with your doctor if you don't trust the accuracy of a home test. Blood tests to determine pregnancy are 99% accurate - however, they can be expensive. If you're young and think you may be pregnant and don't want your parents to find out, your doctor can administer a test to check your regular hormone levels. When you're pregnant, your hormones SKYROCKET - but when taking a specific pregnancy blood test doctors check specifically for the HCG hormone.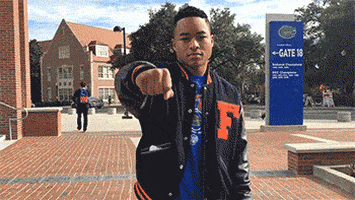 - If you choose to have unprotected sex, make sure you do when you're NOT ovulating. You can download apps like this one and P- Tracker which will alert you when you're supposed to ovulate which can lead to a higher chance of pregnancy.
LADIES PLEASE BE SAFE AND BE SMART. IF YOU DON'T WANT TO GET PREGNANT, BUT STILL WANT TO HAVE SEX, USE P R O T E C T I O N !!
alright y'all, there's my two cents (-: