Co-parenting and being pregnant
...freaking SUCKS! My son's father's girlfriend stresses me the heck out!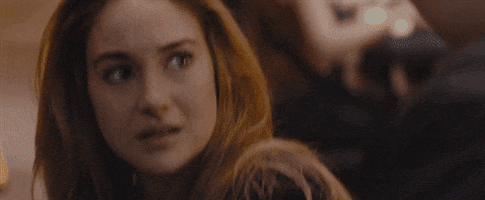 We live 45 minutes away from eachother and custody is 50/50, a week on and a week off. His gf is a stay at home student and cant seem to handle the kids (she has a kid with him and my son)..i am at the point where I just want to grab her and shake her but I know it's not an option (believe it or not, I'm the adult in this relationship)
I just don't know what to do anymore. My nerves are shot and she literally comes to me with her b.s. at the WORST times!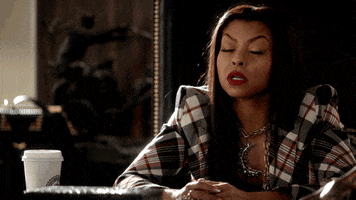 Can anyone relate?