Happy birthday to me....
On Jan 15th, I turned 22. But the night before my ( I guess now ex) broke up with me. He did it so kind heartedly and was gentle but he didn't want to continue a long distance thing. Plus he told me he's been interested in someone else.
So yeah my birthday was a bit hard. It just reminded me of my 15 birthday when my boyfriend of a year dumped me for the same reason.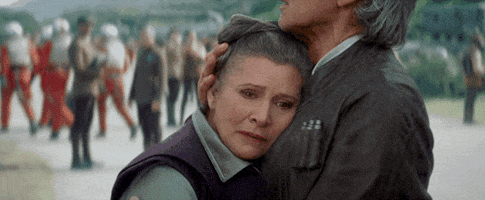 I need a hug! 😢😢😢😢😢😢😢😢😢😢😢😢😢😢😢😢😢😢😿