Why does ttc have to be so hard...
Some days I dread even looking on this app or social media. Don't get me wrong.... I'm so extremely happy for everyone who successfully conceives after a miscarriage. But some days I wonder why other people who don't deserve children who don't want them continuously have them....
Like seriously.... your 5th child. Whoopie freaking do.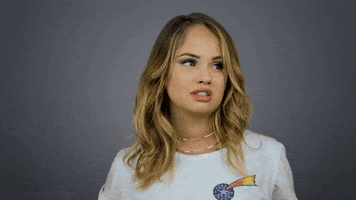 Those of us who struggle every month how the hell do we do it.
We are the strongest people ever without a doubt. I pray each and every one of you finally get the rainbow baby we pray for.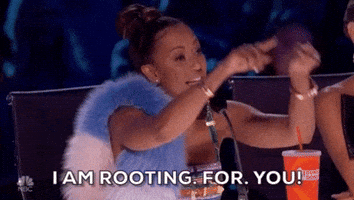 And God Bless.... 💖💖💖