Light and happy topic- let's start a pets thread !!
Post your babies , their name and age and something about em !
I have 3 cats and 2 dogs
My oldest Demon, he's 5 born the last week of October some time, he was a product of my old tom cat snickers and my cousins kitty baby girl, he's a Linx Point , has 6.5 inch back feet, no tail and weighs about 15 lbs. oh and he is Mamas boy 💙
The next oldest is Mj, she's a german shepherd sharpei mix, just turned 3 and weighs about 45lbs. She's a totally spoiled brat and a daddies girl 1000%
And Girl Scout , my 70lb Pitbull Husky mix. She'll be 3 on march 18th, we have had our hands BEYOND full with her and almost had to rehome her a couple times just being at a loss for what to do with her. But gosh she is just the sweetest loving baby I refuse to rehome her untill I know I've tried everything
And Zues, he will also be 2 in March , he is a daddies boy, but he loves EVERYONE , the most special thing about him is that every time he comes inside no matter how long he's been out , he has to give alllllll the creatures of the house love and a headbutt , both dogs , both cats and both daddy and I , BEFORE he goes to eat.
And Hades, the baby, we rescued him from the hotel I worked at November 2017 and I'm guessing he was about 4-5 months old so now he's about a year an a half, he is a 100% inside kitty and he totally prefers it that way, he has the most innocent sweet face and then he tears through my house like the real live tazmanian devil 💙
And here's a few of all of them just loving their siblings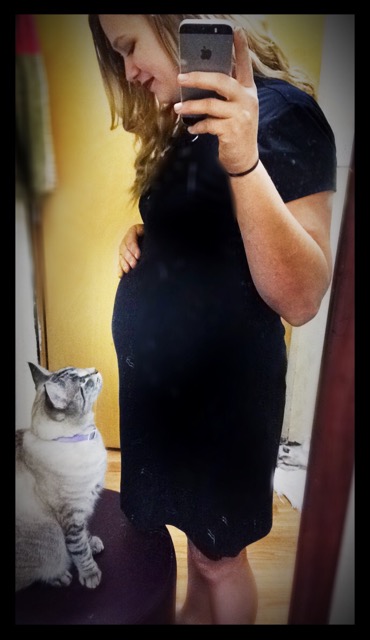 Can't wait to scroll through all the pics you guys post and see your babies 💙💙💙