HAIRDRESSERS. Help 🙂
Wanting to know how much it would be for me to get my hair from the top photo to the bottom. How many sessions?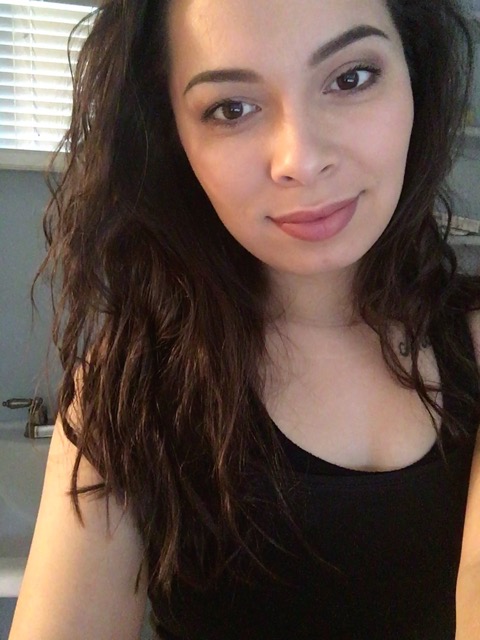 P.S My hair is normally very fine and straight like the girls shown on the bottom. If that makes a difference at all.