Are there any ARMY in here?! 💜
👋 안녕하세요 여러븐 👋
I'm really curious to see if there are any ARMY on this app 😄
Let's be friends!
Also, who is your bias🤤 and who is your bias wrecker(s)😱? Drop a photo or GIF (or both 😉)of your daddies😍
My bias is JHope ☀️😍🤤💋🥴 I'm a Jung Hoseok-olic! However, I'm not seeking any treatment for my addiction 😜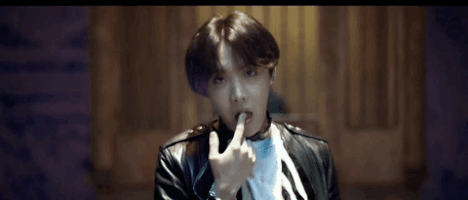 On the other hand... I'd be foolish if I didn't say I love SOPE 😍🤤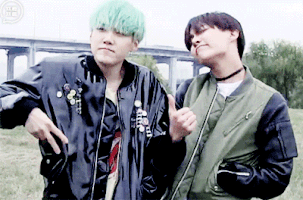 What's your favorite song/album? It's hard for me to choose just one song or album.
Don't forget to show JHope some love this month for his birthday 🎂
I started #28DaysofJHope on twitter, but I feel oh so lonely being the only one 😭 (Don't look at my oogly face if you're going to look for it 🙈)
Anywho... I showed you mine!
Now show me yours!
Happy Lunar New Year 🐷
Oh 😯 what's your Zodiac and animal sign?
I'm a Scorpio (10/23) born in the year of the Rooster... that might explain why Suga reminds me of myself 🤔