Do you believe in fate? Loss & 🌈 Baby Same Day?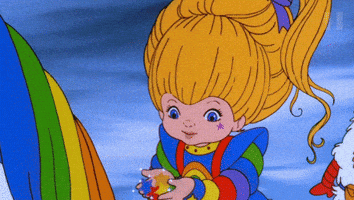 10/31/2018 we lost our first pregnancy at 9 weeks. We were devastated. We had tried for 6 months before the doctor said I had PCOS and Femara was our best option along with Metformin and Provera to kick start regular cycles. Two medicated cycles at the year mark of trying and boom we were pregnant and thrilled. We found the baby's heart had stopped at 9 weeks and i miscarried on Halloween 2018.
Fast forward. Our January 2019 cycle was a bust. The meds didn't work and I didn't ovulate. I bawled my eyes out and I was so mad that my body continued to betray me.
Our February cycle is in process with increased Femara (7.5mg this month up from 5mg last month) and we are in the two week wait. Based on my known ovulation date our estimated due date will be 10/31/2019.... one year to the date of our loss. I was stunned when I looked it up.
Is this a sign? Is this month our month? Do you believe the universe lines things up like this on purpose?
We are hoping with all that we have that this is our month and we get our baby on a day that was so devastating this past year.
21 day progesterone draw is on Valentine's Day at 8:30 am to confirm ovulation and then pregnancy test will probably be around 10-12 dpo. Please let cross your fingers for us. We have been TTC 18 months now.