Gender Reveal was AMAZING, Beautiful & Fun!
I've waited so long for this day & my family made sure it was beautiful & so special!
Theme: WHEELS🏍 or HEELS👠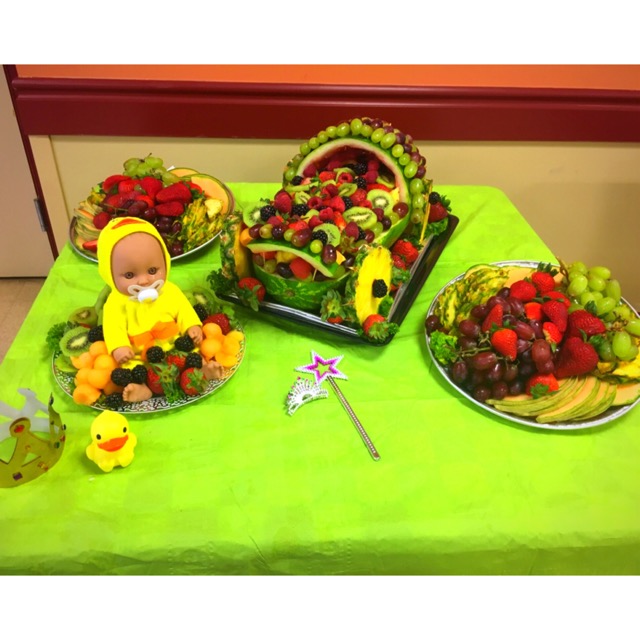 We received so many boxes of pampers and wipes! Over 15 boxes, 10 packs of pampers, 41 packs of wipes 😭 I cried like a baby. So grateful, loved & blessed.
Oh yea... it's a BOY! Just like I thought😂 He's measuring a week and a half ahead and 15 oz! Mommy's Big Man❤️Wish I could upload the video but it won't let me.. hopefully I can figure it out.