Here we go again.. UPDATED
I took an early pregnancy test today because I had high hopes of it being positive. It wasn't. I'm 9 DPO & I have 6 days until my period.
I know it's early, but I had such a strong feeling it was going to be positive. I took it mid day & I have another one I'm going to take tomorrow morning.
I know since it's early that there's still a chance. That's why I usually don't test until closer to my period, because I break my own heart every single time.
We haven't been trying for too long, & I try to remember that it's in Gods time. It still really sucks to mourn something that never existed.
I'm sending my love to all the other women who received a BFN this month.
EDIT: I took a couple tests again this morning... BFN. Ouch. It wasn't meant to be this month. Thank you all for the kind words of encouragement & the baby dust! ❤️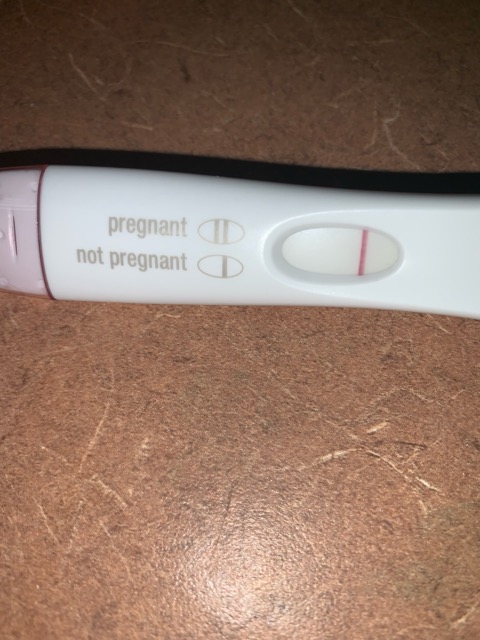 My second & also bigger, fatter, negative..