Please help
I'm 2 days late for af today. I was checking my cervix today around five o'clock and this is what I seen.
Could this be possibly implantation? I couldn't stand it so I waited 3 hours later and got this!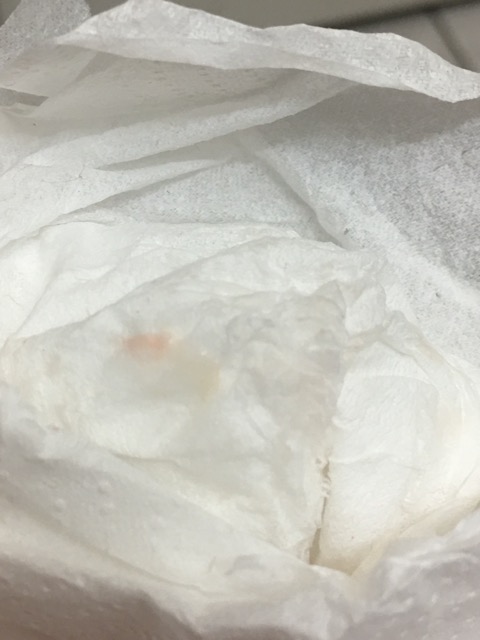 It's not almost 5 hours later and nothing else. I have been nauseous and really dizzy a few hours ago and mild cramping. Can you please help me please? I am going to test tomorrow morning and then evening as well just really curious. I have never been pregnant but we have been trying for 5 years. I'm praying this is our miracle.