Choosing a theme?!
How in the world does anyone choose a cohesive theme for their nursery with all the cute options out there?! I'm 33wks and have yet to make my mind up for a theme and I'm running out of time!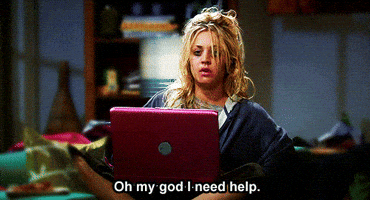 I keep wavering between outdoorsy/mountain/woodland or something with all the pretty florals that are available. I have a grey crib and chair with a dusty pink poof for an ottoman but that's really all I have right now.
Can anyone think of a way to combine the pretty florals with a woodland feel?! Help!