NOT MY NURSERY
So, I see a bunch of controversy on this thread on Twitter about this nursery.
People are saying that it looks like the baby is in an asylum, will never know color, and things of that nature. What do you guys think?
AGAIN, not my nursery. I just want to see what this forum thinks! Edit: I happen to like this nursery, as it's simple, with not a lot going on.
Here's the pics of the nursery ⬇️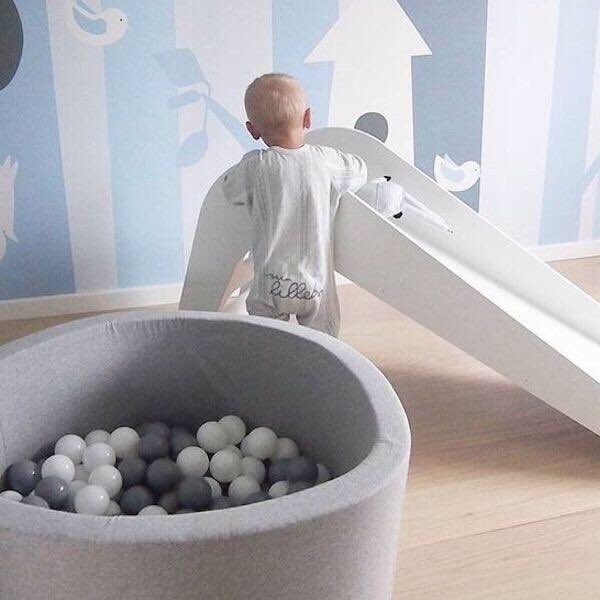 I decided to attach some of the thread from twitter on here: