Finally!!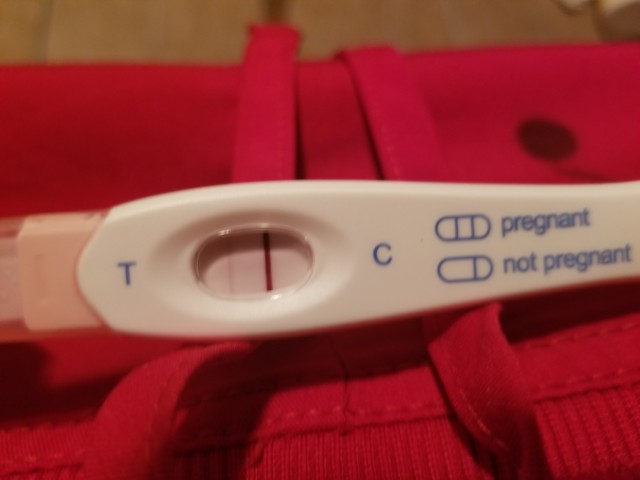 After 4 long years of trying....i cant stop crying
bought clearblue
according to blood tests we are between 4 and 5 weeks. appt scheduled for sept 20th
UPDATE: appt is still scheduled for sept 20. but we have had a few issues. so yesterday i called the doctor with a problem and left a message. the nurse called back and asked a bunch of question then told me she would talk to the doctor and call back with further instructions. she never called back.....
so today i had some light cramps and when i went to the bathroom there was a little bit of blood. i immediately called the doctor and left yet another message. it took 5 hours to get a call back....and again all i got was the nurse telling me she would talk to the doctor and call me back....but again no call back....