Fetal home Doppler
I just got a home Doppler so I can listen to my little bean, but I hear NO SOUNDS!! I get the screeching static, I can even see the heart rate so I know the thing works, but I got no damn sounds!! I even got my heart beat so I know it was not picking me up when finding baby, and I could barley hear my own heart rate!!
Is this normal for home Doppler's or is mine busted out of the box?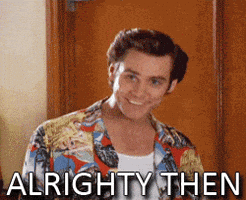 Not sure what to think about this little machine