I feel like a horny rabbit 🐇 😳🤪
The title basically says it all. The only real problem is that my boyfriends sex drive is completely depleted lol.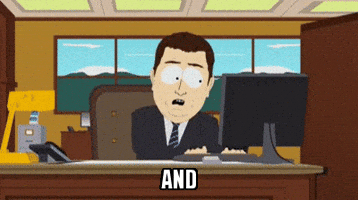 I feel like an asshole because I keep wanting it but I know he's exhaaauussted from working 55+ hours a week. But I'm not gonna lie, ya girl is dying over here.
Please send prayers, good vibes and Viagra. 😂😂