FLORIDA GEORGIA AND CAROLINA RESIDENTS
Are you prepared for hurricane Dorian?? Do you think it will hit any of the states or will it miss and take another route??
Back story: some coworkers/family/friends were not aware about Dorian until about a day or 2 ago!!!!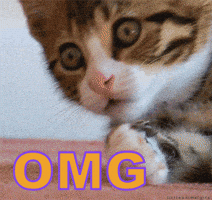 Vote below to see results!