8DPO and experiencing symptomes ?!
Hello ladies, so I'm 8DPO and have been experiencing hot flush and bloatting...
Hot flush are INTENSE !! Could that be a sign of a start of pregnancy ?! I hope this is our cycle, we've been TTC for 7 months now 🤞🏻🤞🏻🤞🏻🤞🏻
Baby dust to you all ✨👶🏻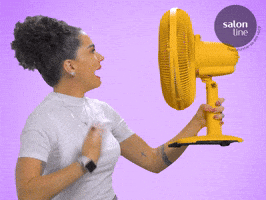 Vote below to see results!