I Can't believe I'm doing this 😱
I'm Officially enrolling myself back in school! I scared , nervous, overwhelmed, happy ALL of the above. Am I able to do this with a four year old and a one month old FUCK YES!!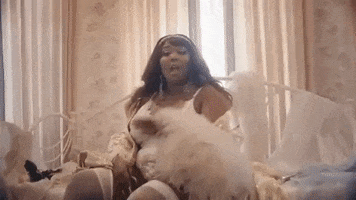 A little backstory I had one month to graduate back in 2014 but found out I was pregnant then stopped going Pendejaa I know . I regretted that decision for so long I even cried about it . I proved my dads side of the family right they said my life was over since I was pregnant so they thought I'm proving them ALL wrong ! The school I'm enrolling in is called Penn's foster I'm 25 years old n I'm going back to get my diploma online n pursue a career in criminal justice "I CAN DO IT AND I WILL " all my transcripts will be sent tomorrow 😭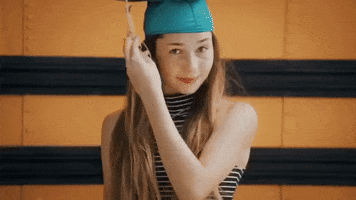 Do not let anyone ever discourage you not even family ! You can do this you WILL do this !
They are my reasons,my two blessings 😢❤️I hope to make you proud of mommy 👏🏼