Baby boy came early! 🥰
I got the call on Sunday that our little one would be coming a little earlier than expected. Original due date was Sept. 28th, scheduled c-section was Sept. 24th but was getting moved to Sept. 10th!! He's been breech which is why we had to have a c-section and I've been having gestational hypertension that just wouldn't resolve with medication so they didn't want to risk anything since I was past 37 weeks.
He is so absolutely perfect and I love him so much already! They are just monitoring his oxygen since it was a tiny bit low after birth. Everything has gone very smoothly. The surgery went flawlessly and I'm recovering very well. I'm just so happy to have our little boy in the world with us!! His name is Flynn Aksel Sherman.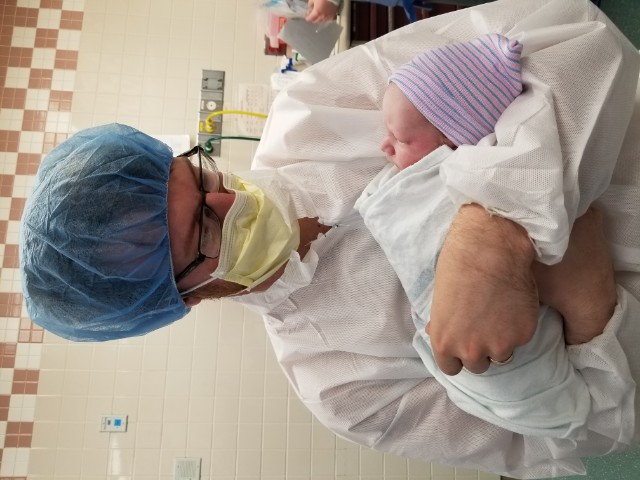 My husband was able to capture this moment, it was the face I made when I was able to see him for the first time! 🥰