Cd11 ovulation n 5Days
So my Easy at home ovulation says positive and my Clearblue digital ovulation test says Flashing Smiley Face again today.
We Have Been BD all day & Night
With the help of PreSeeds 😻
Let's ALL pray for Me To Catch my Rainbow 🌈 Baby please.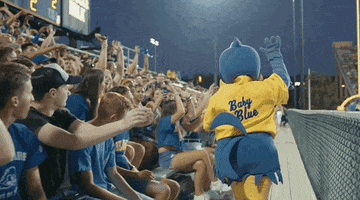 Vote below to see results!