1st Sonogram
Today was the day. Talk about nervous. I'm 7 wks 4 days but baby measured in at 6 wks 4/5 days. Heart beat was 148 bmp. My doctor said that it was normal as I could have ovulated later. Which I am a late ovulater anywhere from Cd 17-20.(I know because I tracked my cycles using Opks) She said everything looked great ovaries, sac, baby and congratulated my husband and I. I go back in 2 weeks for another sonogram to ensure our little bean is growing and to make sure my due date hasn't changed but as of now it's July 9th.
Anyone have success stories where there little bean was measuring smaller than they expected? Nervous 1st time
Mommy even though the Doc said all looked great!
Here's a few pics!!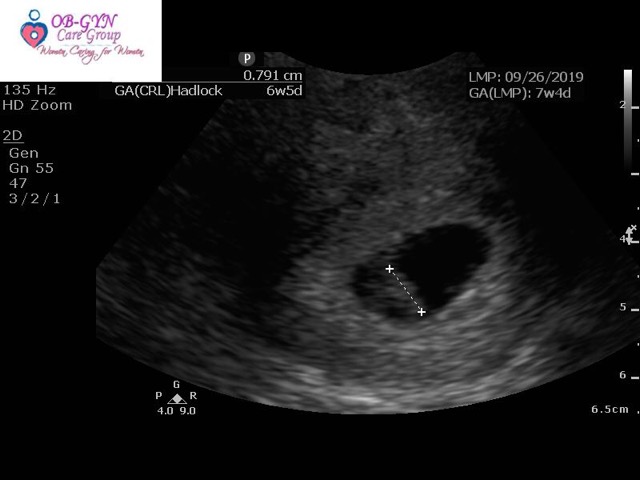 Heartbeat!