Wound vac after c sec
Had my last visit with OB yesterday and she mentioned using a wound vac on my incision. This will be my 3rd c section and I am a plus size woman so I think that's the reason. She said it will help keep it dry and clean. Any body have any experience with this?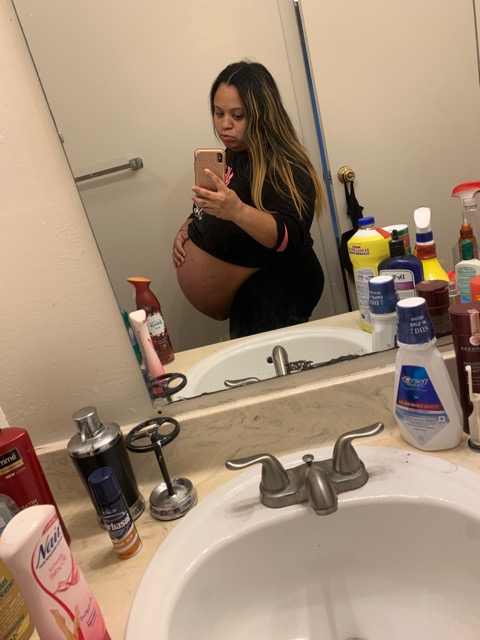 37w1d C section next Friday!