Insomnia Freaking SUCKS ‼️‼️‼️
PLEASE HELP ME. 😩😩😩😭😭😭
I LITERALLY can't turn my brain off at night!🤦🏼‍♀️ some nights I'll yawn and yawn and yawn and I can't turn my thoughts off to fall asleep. It's to the point that I'm not falling asleep until 8/9am after my husband has been asleep from 10/11pm-5am for work.
I've tried a warm glass of milk, counting sheep to try and block out other thoughts, warm bubble baths with dr. teals lavender sleep solution, tea, cuddling up with my husband for comfort, light classical music, switching to the couch to see if it's the comfort level of my bed, good tiring sex...
I DONT KNOW WHAT TO DO AND I JUST WANT TO SLEEEEEEP😩😩😩
This only just started happening the past month. I'm usually a HEAVY ASS SLEEPER. Like could sleep through a hurricane, tornado, tsunami, and earthquake for a solid 36 hours heavy sleeper. I love to sleep. And I would just like to GET to sleep and STAY asleep😩😩😩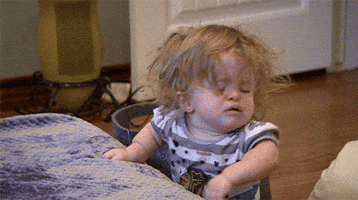 Help.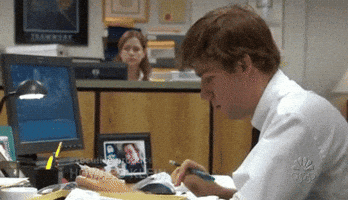 Please help me.
Like hit me with a cast iron skillet or something.
I JUST WANT TO SLEEEEEEEP.