First progress pic
9w5d
And no, I do not feel as good as this pic looks!!!
I got up right away and put myself together determined to get a "before the bump begins to grow" progress pic.
I'm not even sure how I managed to hold in all of my fluffy non baby bump looking bloat 😅
But I did it !!
How I really feel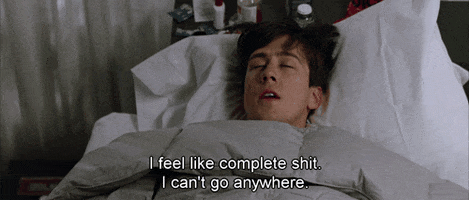 Bloat after big breakfast and lunch