Do you allow your man/ woman to call you "dirty names" when y'all are getting kinky?
By dirty names, I mean my little sl*t or things like tht. If you can answer it it in the comments — > did your partner talk it over w/ you before using it or did they start using it out of the blue? If they started it out of nowhere when y'all were having sex or doing something raunchy, how was your reaction when they first said it?
I'm new to this stuff. I still figuring stuff out. I'm in my early 20's btw (just in case anyone was wondering)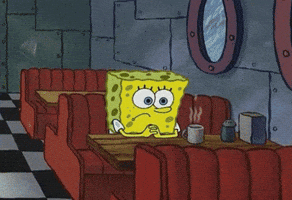 Vote below to see results!