Missing my baby bump 😢
Looking back on my maternity pictures and I can't help but miss that cute bump and feeling my little babe move and kick inside my belly. Can't believe she is now almost 6 months and she looks so much like her daddy.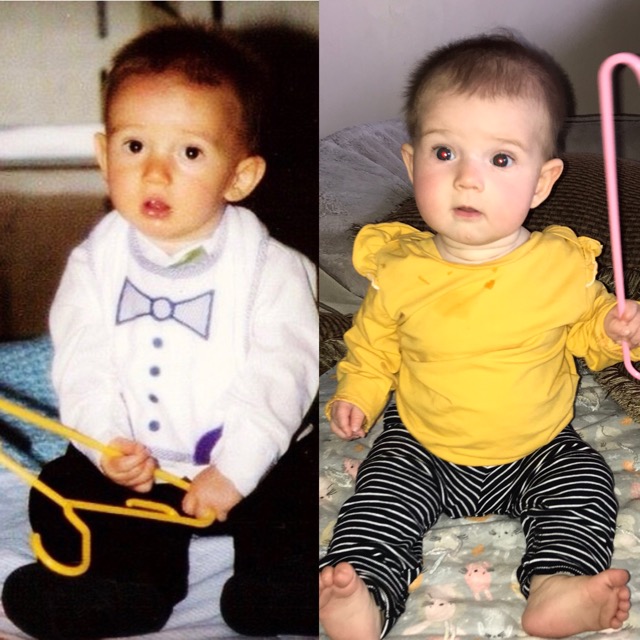 Daddy in white, baby girl in yellow.