Now that Trump is gone..... Are you satisfied with the actions Biden has taken so far? Why or why not?
Just curious🤷🏽‍♀️. Now the work begins. He hasnt been in office very long. I see him signing 30-40 executive orders and im still looking into what they entail. Are you all liking what you see?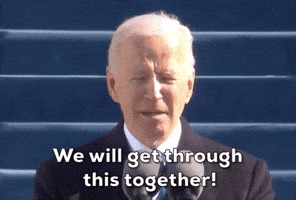 Vote below to see results!