Positive vibesssss 🌝🌚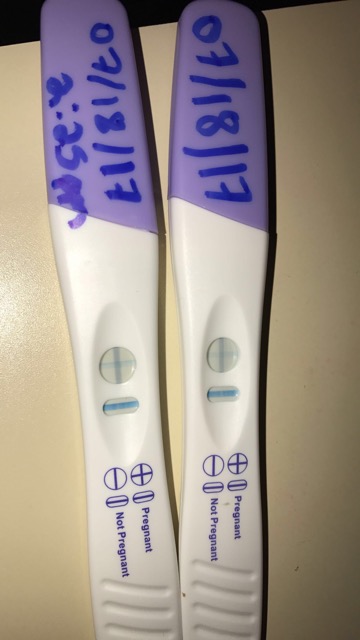 Probably no one cares but its been awhile since I've been on here & I just wanted to give ya an update...
I never knew this would happen so soon but I can finally say with no negativity that I'm expecting!! Me & my fiancé been trying for a year & when I least expected it came by I'm still in shocked & left without words, Friday at 3pm I'll have my officially paperwork done so I can announce it to my family ❤️ & his of course!