Woooaah..😕 What's going on down there?😑😐
So I usually have a 33 day cycle and recently the past 2 cycles have been early. I ended up starting my period on CD19 not 33 & the other on CD26. So on CD16, 17 & 18, and a little today (CD19) I had O like cramps near my hips like I usually do every now and then but I have been TTC and im not sure if something went the right way or the wrong way or what..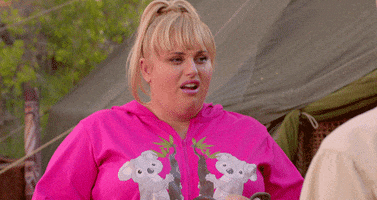 . Im not sure if my cycle this time is CD19,26 or 33.. I noticed some spotting/CM in the first 2 morning pee trips but it was so faint I thought I was seeing shit. Then a while ago I peed and noticed it again but I put a q-tip up there and it had pinkish orangeish color. What is going on? Ideas? thoughts?