Waiting on my first period or a bfp 🙏🏻
I'm CD27 and my typical cycle lengths before my miscarriage would be around 30days.
My last hcg blood test came back as 0.1 so anything that shows up on a test from this point on will be a new pregnancy!
Waiting for my first period or a bfp seems much worse than the other months.... so much unknown. I have no idea when to test, or when I should expect my period.
It's hard not to think about the fact that I would have been 3 months pregnant by now, had things gone differently. Now I'm back to square one, with zero idea as to how long I will be waiting for either outcome.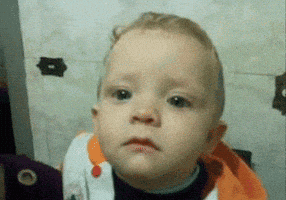 UPDATE: tested this morning, cycle day 29 since the miscarriage and it was a stark white negative 👎🏻
Hoping it was just too early, but might as well prepare myself for af just in case.