Miracles
I know that TTC is very disheartening at times, but I just want to say that it will happen in time. I always tell myself that everything will happen in God's time, because His is the RIGHT time.
My husband and I started trying for a baby at the same time as our friends. They of course conceived within the first two months. I was thrilled for her, don't get me wrong, but I was also a little jealous, because I wanted to be pregnant SO BADLY! I was able to calm the green monster and be truly excited for her.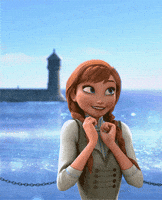 Once she entered the second trimester of her pregnancy, and I still had no BFP, she asked if I would help host her baby shower. Of course I said yes, and I was extremely excited to do it. Once we started planning the games and the treats, I found myself getting depressed as I was planning something that I wanted desperately. Every little baby decoration, every little onesie I bought for her was a reminder of my "failure". My heart was growing more and more bitter by the day. Not at her, but at God. I found myself crying out to him, "What have I done wrong?! I have served you faithfully, all I am asking is that you bless me with my own child!"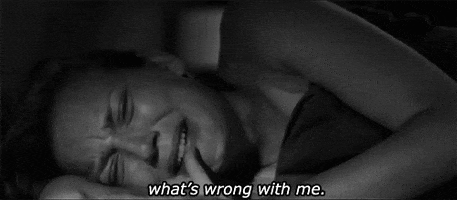 I continued this up until her babyshower. Month after month of BFNs and heartbreak. My husband and I finally decided that we would just wait to try in the coming year, as we had given up hope on getting pregnant "at the same time" as our friends.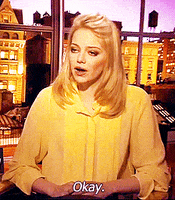 In September, we didn't really do anything to truly prevent getting pregnant, but with how things were going in the previous months, I wasn't expecting much.
On Sunday, September 17th, I was scheduled to sing on the worship team at my church. I remember singing "Miracles" by Jesus Culture and really just giving it all to God. My bitterness, my faith, my tears. I was letting go of all my pent up anger and disappointment. I felt so light and free.
One of the ladies in the congregation that I had talked to in my times of heartache, came up onto the stage and pressed a piece of paper into my hand and pulled me into a tight hug. She was shaking and told me that God asked that she passed on this message, then left the stage. I didn't want to draw any more attention to myself so I just held onto it to read later.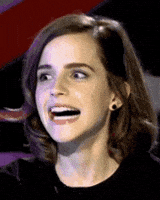 Once worship was over, I found my seat and silently opened the note and it read "God says He has seen your tears & heard your cry. I believe w/ you." I immediately began crying because I felt that God was acknowledging me. That He had heard my prayers and that brought me complete peace.
It wasn't until later that I went back on my <a href="https://play.google.com/store/apps/details?id=com.glow.android">Glow app</a> and noticed that that morning my husband and I had sex. As well as a couple of the days before that. I think that that was the day we conceived. God had just been waiting for me to hand the reins to Him and to trust Him.
I am so thankful and blessed for this pregnancy. For any of you discouraged ladies out there, I want you to know that your time WILL come. I know it will. Keep you head up and trust in God because he WILL provide for you.
I took a test on October first, expecting to immediately throw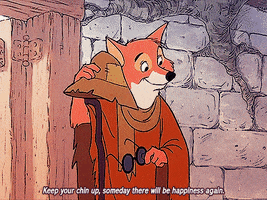 the test away, but guys, it was positive!
The friends that we had been trying to get pregnant with gave birth to their son on October 3rd. Turns out we got to be pregnant together after all!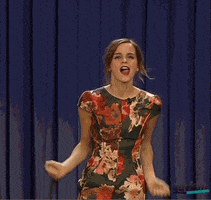 Baby Shaw due June 7, 2018.