Do I look alright in these?
I need some honest opinions here ladies.
I've always struggled with my body specifically my weight.
I'm still dealing with my own insecurities of course but I still have a hard time feeling sexy, like no matter what I wear.
I'm not sure what looks good or is right for my body type (I guess I could say that).
If anyone has any suggestions or ideas at all, please don't be afraid to let me know in the comments.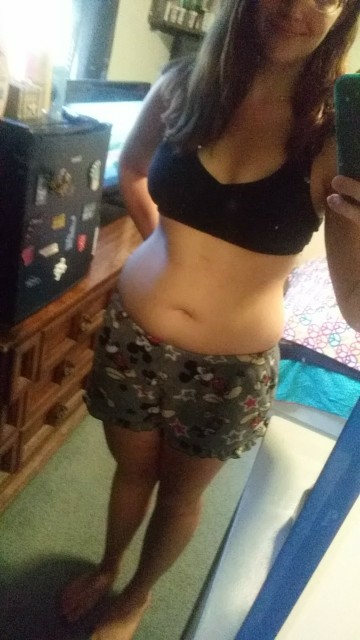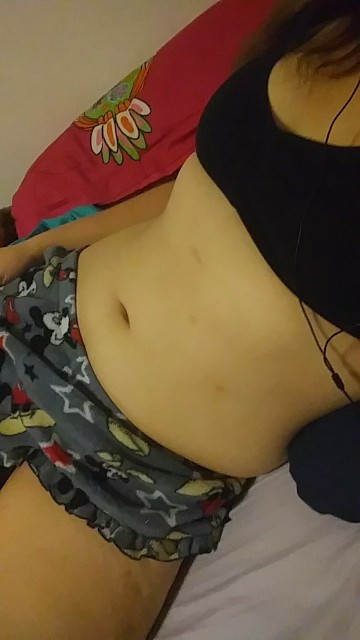 Vote below to see results!