*Update* AF due 11/22... previous AF due 10/25... Stash still on deck!!
Sooo.... although we are TTC #3, I'm just as excited as the first time....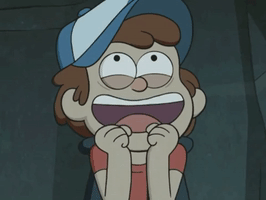 The DH wants me to wait until a missed AF, but I am like...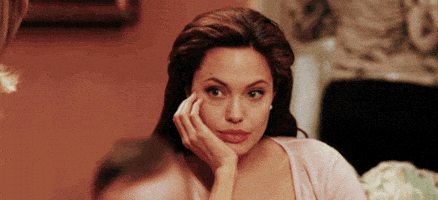 BUUUUT... if I do test early, he wants to be there with me like....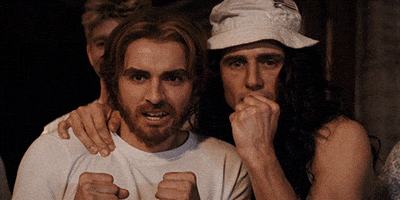 BUUUT, I want to surprise him if this is our month like ...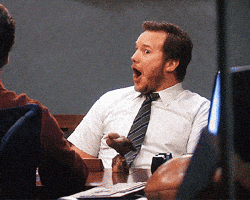 So I tested with a cheapie strip this morning, and got a BFN... I'm only 9DPO so BFN was expected, but I am still hoping...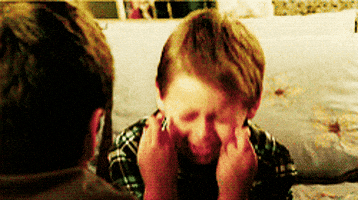 I want to get other HPTs to test with over this next week, but without the DH's knowledge. So I snuck this morning to Walmart to get my stash...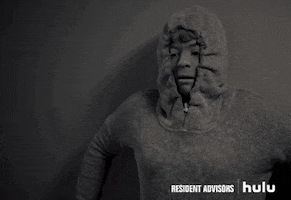 I now feel like I'm sufficiently ready for the next few days!!!
Please send your Baby Dust our way!!!! I'm hopeful this month!!