Vacation
I wasnt 100% sure where to put this but...here it goea.So back in June I planned a Disney Vacation for my family of 4!!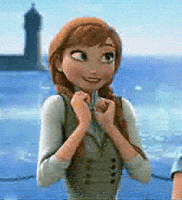 The vacation finally came and I paid extra close attention to my cycle so I would know what to pack! Period was due November 1st for the day I came back. I packed a few pads and a couple tampons JUUUUST in case AF came a DAY early since I'm ALWAYS later than my projected date! Fast forward to the 27th..here we are celebrating Halloween and getting ready to party with Mickey.
I go to get my costume on and I notice a light mucousy bleeding. I get semi excited thinking, THIS IS IT, implanation bleeding...FINALLY!!!!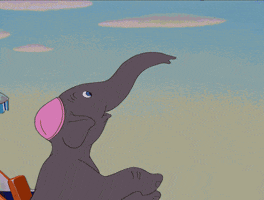 I put a pad on and continued on my way to Magic Kingdom. I was too distracted to give to much thought to my period anymore. Now it is the morning of the 28th and the bleeding has increased, seems clotty, and any hopes and dreams I had of this month FINALLY being our month of ttc has just gone out the window.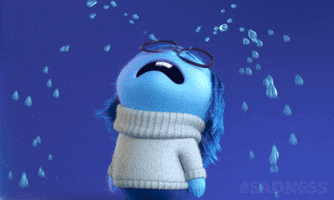 Now I have to put on a good face for my kids and enjoy the rest of this vacation while dealing with AF, the awful symptoms that come with, and my slight disappointment. Now I have to track down some tampons.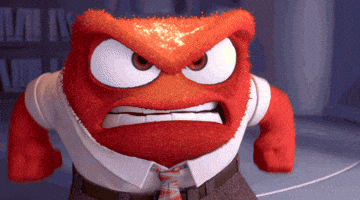 November is a new month AND my birthday month! I'm due for a great gift.....i hope! i am extremely thankful for what I have but my heart hurts just a little.