Photo Shoot with my Youngest 📷
So last night my 4years old said that we should take pics of my belly. I thought it was funny that he mentioned that as I was already planning on doing some this morning to celebrate a milestone...30 weeks!!!
My husband says I'm bigger this time around or at least, I'm growing faster than with the others..Idk, either way I'm huge 😀
Hugs for Elijah Noel
He seriously loves my belly..
After this pic he said that he was told that I needed to eat ice cream (in the middle of the night) because that's what the baby wants. 😕 Yea, it sounded like a set up to me too, lol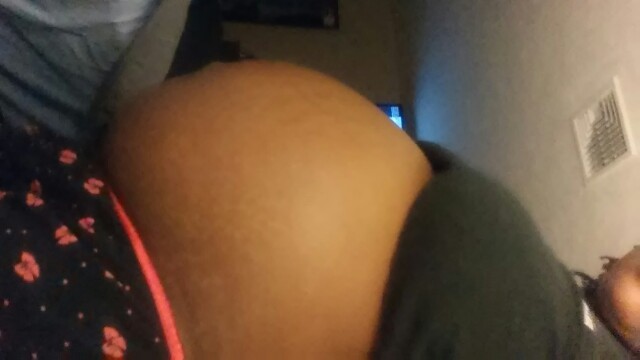 10 weeks to go, I'm excited!!! or rather, we're excited 🎊🎊