HELP MEEEEE!!!!!!!! Update
Ladies,
I am on my 9th day of high digital ovulation tests. I have EWCM but no positive. I take them with FMU, as recommended in the instructions but I wanted to know if anyone ever experienced this and how long the high tests lasted? I am on CD21 of a 33 day cycle. Someone please help me!!!!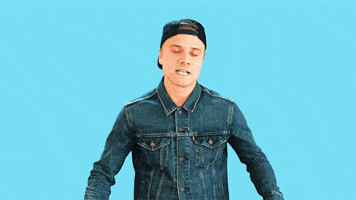 Okay ladies! Today is CD 23 and guess what!!! I got my peak digital ovulation test! So we are BDing today, tomorrow (Halloween) and the next day. Wish me luck.
Do you think this means my period will come on CD33 or will it be delayed?