I got my positive!!!
Hi ladies! So after only three months of ttc i have got my BFP💜 our little one will be due 8th July 2018👶🏼 I feel extremely blessed and I'm sending baby dust to all of you ladies!!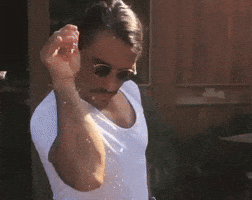 Just a quick question... I've booked my first doctors appointment for 14th November but can anyone tell me what actually happens at your first doctors appointment?