Baby deals on Black Friday?!
It's never occurred to me how GENIUS shopping for baby stuff on Black Friday would be. (Prob bc with my first born, I was just a month prego during that time.) I googled some past deals and the car seat I've been having my eye on was one of the top steals on Amazon last year! Now I'm super excited, praying that the same car seat will be on sale again this year.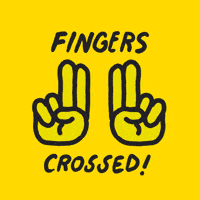 What were some of the baby essentials you've bought on Black Friday, & how much did you save???