Sex store
My boyfriend and I visited and Adam & <a href="https://play.google.com/store/apps/details?id=com.glow.android.eve">Eve</a> store while on vacation and bought an expensive toy to use together and we talked with the owner that we traveled there from Michigan and on our way out I saw one of the toys I had always wanted to try but never bought because it's a bit expensive and she gave it to me for free!!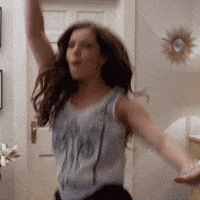 This was me walking out of the store.
It was one of the $90 suction ones that everyone is talking about!