S/O is leaving me alone on Thanksgiving and I'm getting wasted
My boyfriend of a year and a half, is flying out to see his family on thanksgiving, which I support completely. However, I am bummed that we won't be spending it together because we didn't spend it together last year. Now I have no family where I am, and my friends already have plans. I would have planned to see my family if I knew he was gonna leave.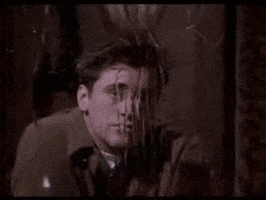 You may be wondering, "you've been together this long and you haven't met his parents???" DING DING DING WE HAVE A WINNER!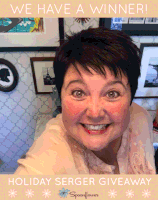 When he visits his family, he wants to stay with them, which I understand. But to me, I think that it's better to meet someone a few times before staying over at their house. I know it's silly, but I want to at least meet them first. I asked my S/O if we could get a hotel and hang out with them during the day. MY GOD! He threw the biggest pussy fit I ever seen. Even after I said I would pay for the room.
So now, my only plans is to get wasted... alone. Watching Netflix.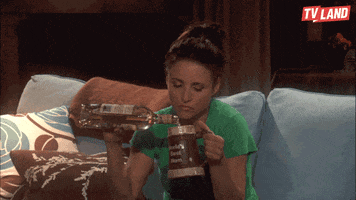 With that said. CHEERS TO ALL THE PEOPLE WHO ARE IN A RELATIONSHIP BUT STILL FIND THEMSELVES ALONE!