My boyfriend is mad I got a vibrator.
So my boyfriend and I go to different colleges, which obviously took a toll on our sex life. I have always had a higher libido than him. To make matters worse, I have never been able to successfully masturbate.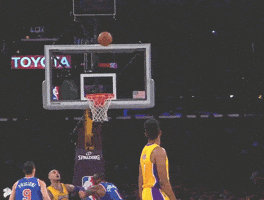 So, when I moved I talked about getting a vibrator. He immediately said no, and got defensive. I asked why he was so against it, and he said because he wants to be the only thing that makes me feel good. Like okay when it's 2am and you are two hours away what am I supposed to do??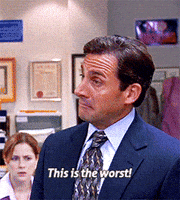 So I finally told him fuck this, I'm doing something for myself and bought a cheap ass vibrator. Nothing fancy, and I even made sure it was 6" or less so it wouldn't intimidate him. He demanded I send him a picture of what I got, which I did like I have nothing to hide? And he looked it up and messaged me back within 5 minutes "it's bigger than me." Like what no i made sure it was smaller, and he was like it has more girth. I cannot fucking win.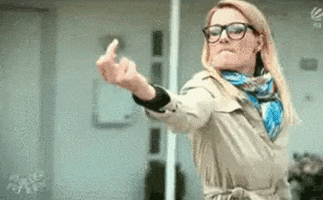 So I profusely apologized and told him I couldn't return it, the sex shop doesn't take returns. So he was like fine whatever and drove here the next day to have sex with me. Our sex life has been meh, so I asked if he had any ideas on something new we could try.
So, he blindfolds me with the blanket and says "don't look" as he leaves me on the bed. Next thing I know he grabbed my vibrator and starts using it on me! He starts slow, watching my reaction and then builds up to full force. He pushed on my stomach to increase the pressure and girrrrrl I came so hard it hit his face and soaked his shirt.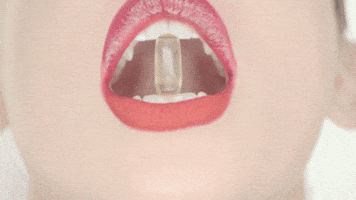 So, afterwards he goes "seemed like you enjoyed that more than you enjoy me." Ummm I don't think you can thrust as fast as you were moving your hand?? And I asked him if he was turned on at all or if he liked it and his response was "I liked that you liked it." Like??? What do I even do I feel really shitty whenever I use it now and I still haven't successfully masturbated to reach orgasm.