I ripped my pants 😳🤦‍♀️🤣😭🤣😭
So I'm currently 13 weeks and 3 days pregnant and my waistline has changed just a bit. I haven't gained any weight, but my body shape has definitely changed!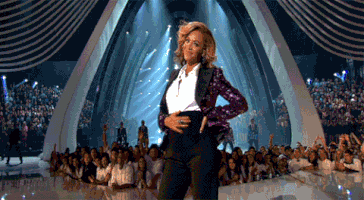 So, a couple of days ago, I was putting on literally one of my FAVORITE pairs of jeans, and since my waistline has changed a little bit, I had to do the jeans squat that I'm sure all of you ladies are familiar with! We all have that tight pair of jeans that we need to stretch out a bit before we can button them, but then they look great!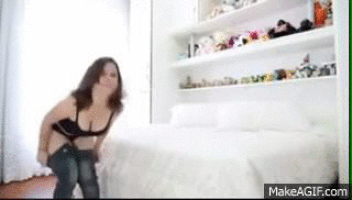 Well, this time, I pulled up my jeans, went to do the "make the jeans fit squat" and.... RRRRIIIIIIPPPPPPP!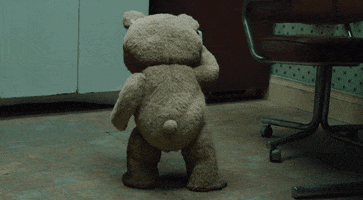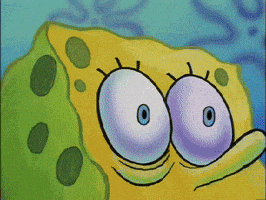 So, what do I do? I'm shocked at first... my hubby comes upstairs and I start laughing a little bit, then the crazy pregnancy hormones rear their ugly head and I start completely bawling, then laughing, then crying! My husband didn't even know what to do! LOL He just stood there looking a little terrified! 🤣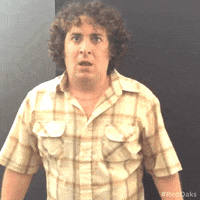 Then he says, "don't worry, mom can probably fix them.... I know they're your favorite..." ❤️
"Yeah babe, those pants are gone for good... even mom being a fantastic seamstress, I don't think she can fix them..."
So sweet of him to try and make me feel better, but there's no way!
RIP (ha, pun intended) my favorite pair of 10 year old jeans! 😭😂😝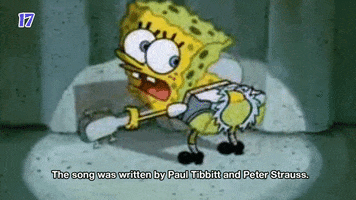 Maybe it's time to get some maternity pants... 🤣😝